Comprehension Training Set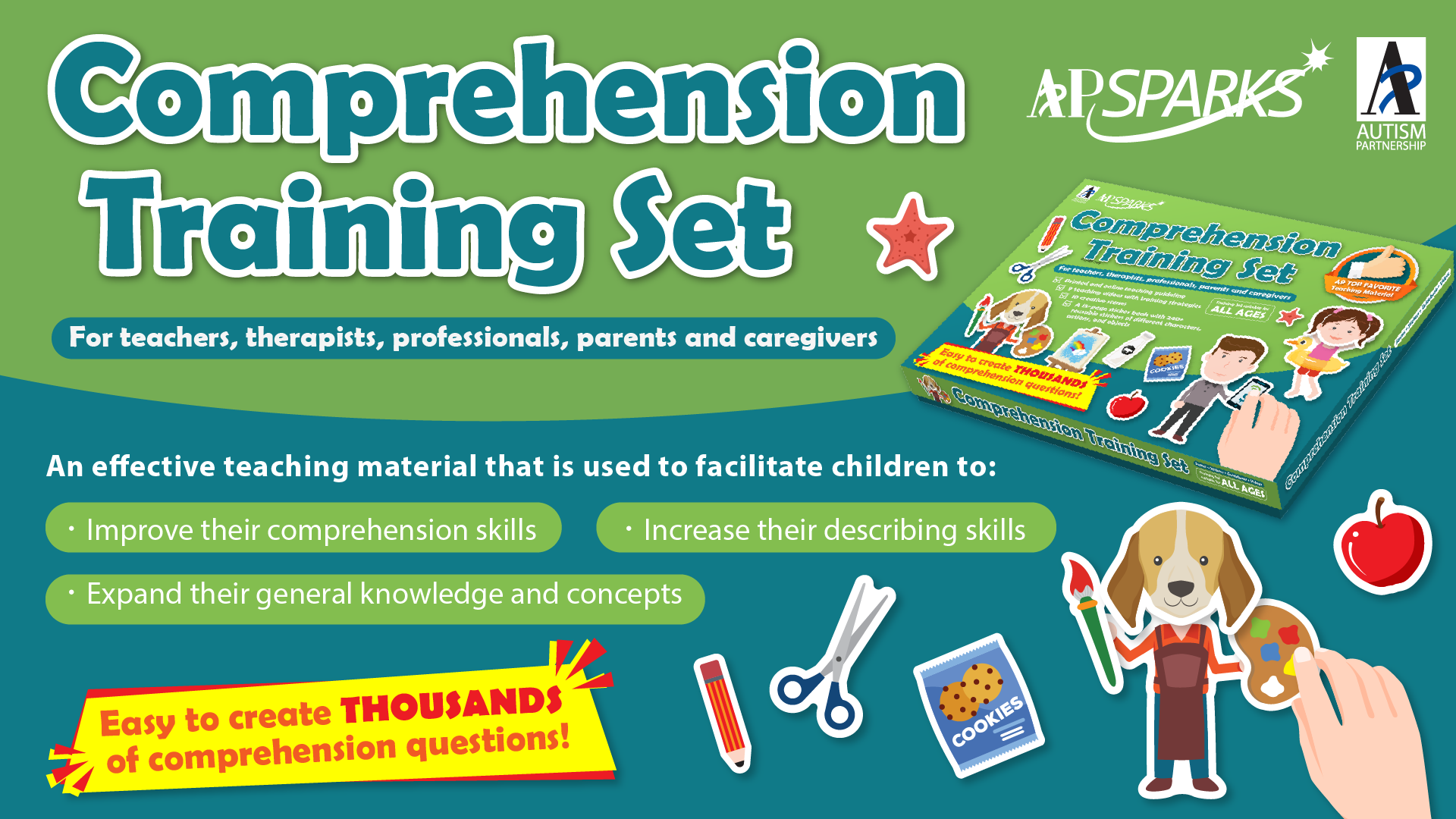 The Comprehension Training Set includes 10 creative scenes boards, 240+ reusable stickers and Full online manual with 9 teaching videos. This all in one teaching tool can be used to teach a wide range of comprehension programs and easy to create thousands of comprehension questions!
It is an effective teaching material that is used to facilitate children to:
Improve their comprehension skills
Increase their describing skills
Expand their general knowledge and concepts
A perfect teaching material for parents, teachers and therapists to use at home and in a class setting.